Our Process
We believe that good design tells a story.
Liberty Custom Cabinetry uses the finest materials, industry leading manufacturing and finishing processes to create beautiful custom cabinetry that stands the test of time.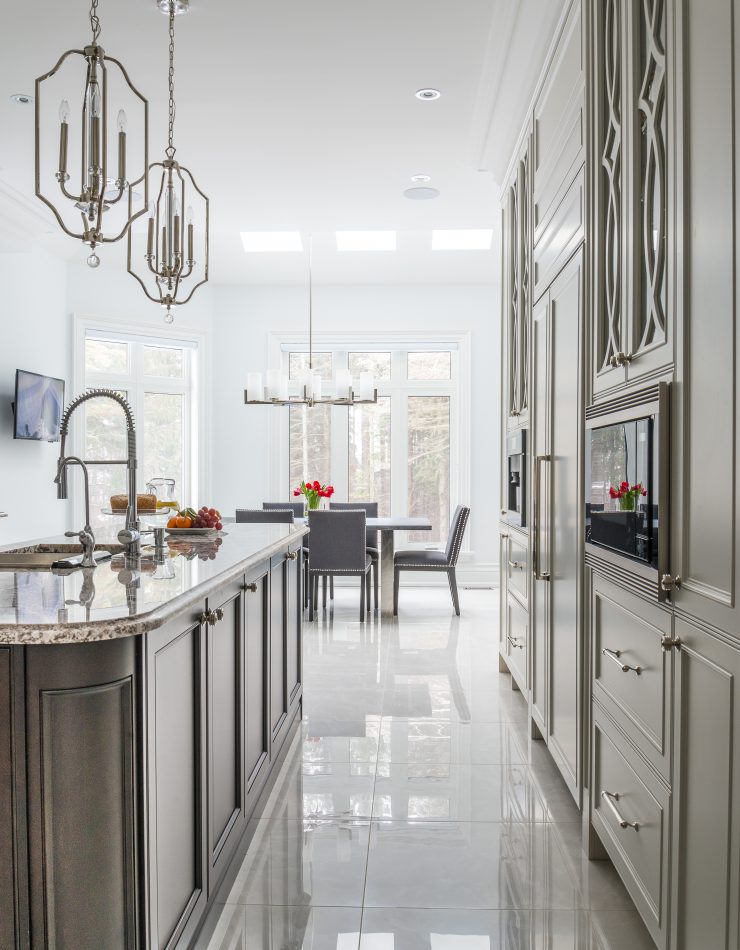 01. Concept & Planning
We work with your architect to review electrical plans, angles, and space planning so that every detail functions with the end goal in mind, from flow to floor plan.

02. Development
We'll handle all of the details of the process from start to finish to ensure that everything is organized, on time and on track.

03. On Site
We'll personally visit and re-visit your project to ensure job site is properly prepared and measured so that everything comes together as planned.

04. Production
We custom build and finish all components in house. All parts are continually check for quality throughout the manufacturing process.

05. Delivery
Delivery is completed from our warehouse with our own delivery team and delivery truck. This helps to ensure on time delivery by not having to rely on third party carriers.

06. Installation
Installation is completed by our own installers in our fully equipped company installation trucks. All parts or tools needed to complete installations are on hand at all times.
Premium and reliable
Brand Partners